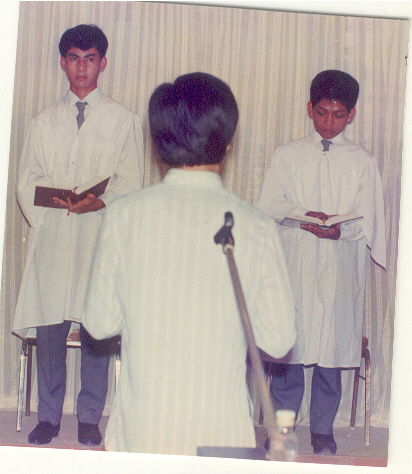 Take my life a living sacrifice
holy and acceptable to you
Maybe you surfed this page accidentally but you have found the right choice. This homepage is dedicated to the One who gave me hope and new life. My life changed and that is enough to be proven that Jesus Christ is risen from the Dead and is alive today and forever. Jesus Christ is the same yesterday, and today, and tomorrow. This homepage needs an open mind to grasp life-changing message from the Word of God. More blessing inside.
Ark Webs Family Banner Exchange - by Fish the Net